When you are travelling, less is definitely more. I have been a frequent international traveller for more than twenty years and there are staples that make my life so much easier. For families travelling together with children, these travel essentials will help have a happy and successful flight.
1. Bose Noise Cancelling Headphones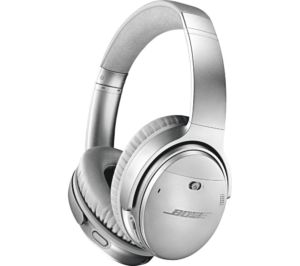 My Bose noise-cancelling headphones have been a staple of my carry-on since they were first brought out. Several pairs later, I still believe these are the very best for sound quality and comfort. Ideal for a long haul flight to New Zealand.
2. Loaded up Apple iPad
My iPad is always loaded with movies (I rent the latest before I leave), books, audiobooks and music. You never know when you'll be the only seat in a full plane without a working entertainment system (Yes, that has happened to me!) or stuck in the airport all day due to weather conditions (Yes, that too).
3. Adidas Footwear
l love my black Adidas sneakers. Firstly black goes with everything, they don't set off any security check alarms and can easily slip off. There's also no problem walking the long corridors at the airports. Heels are now banned from my airport attire (sorry fashionistas).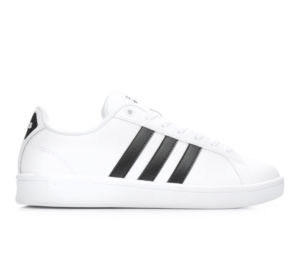 4. Compression Flight Socks
I have been known to wear compression socks on short haul because they really reduce swelling and water-retention. On long haul flights they are compulsory. I have frequent-flying friends who developed Deep Vein Thrombosis, which these little beauties reduce the risk of.
5. Antipodes Rosehip Oil
This beautiful rosehip oil is organic and New Zealand made... enough said. However the effect it has on your skin in and out of the air is amazing. I recommend liberal applications throughout the flight and after landing for glowing skin. One of my absolute must-haves.
6. International Phone Charger
This is an essential back-up to have in your flight kit. Once I had a significant emergency in a non-english speaking airport. Long calls to a translator drained my phone battery, and if I hadn't had my charger tucked away in my carry-on luggage, the situation would have been even worse (as it was, it wasn't that good! Ah, travel stories).
7. Sleeping Pills
Some lucky people fall asleep before the plane even takes off, I am not one of those people. I have sleeping pills stashed in the pocket of my bag for overnight flights. That, combined with my noise-cancelling head phones, and I am sorted!
8. Water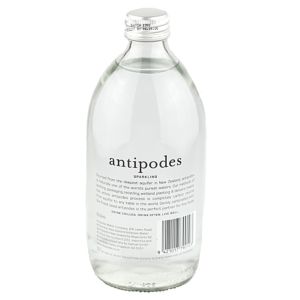 I carry an empty water bottle in my carry-on and my tip is to ask the Air Hostess to fill it up with water as soon as I'm on the plane - before they get busy looking after everyone else. This is a non-negotiable essential. Pictured here is the Antipodes New Zealand water bottle - I always choose a glass water bottle.
9. Elizabeth Arden Eight-Hour Cream
Elizabeth Arden's famous Eight Hour Cream has been part of my life since my mother would liberally smother me in it for every aliment, and I am now applying it to my daughter! Use it on your lips, around your eyes and anywhere you get dry or cracked. This is a miracle cream.
10. Louis Vuitton Marc Newson Rolling Luggage
Okay, to be fair I do have a bright red carry-on but it is not yet this divine new piece from Louis Vuitton, which is on my wish-list (hello, Christmas present!). I adore the new range of luggage designed by one of my all time favourite designers, Marc Newson.
What must-have do you always pack in your carry-on luggage?
As luxury travel specialists, it's our job not only to design you the trip of a lifetime in New Zealand, but also to help you make all your flights and transport as enjoyable and seamless as possible. Contact our team and let's plan a luxury holiday to New Zealand!