Perched on Cecil Peak, 4500 feet high in the Southern Alps of New Zealand, is what's being called the world's most incredible golf hole...
Getting to your tee is all part of the adventure. Board a Over the Top Golf chopper (this golf hole is only accessible by helicopter) and soar through the stunning mountainous terrain, seeing Queenstown's deep blue lakes, braided rivers, and snowy ski fields from the air. The iconic Cecil Peak - so omnipresent wherever you are on the ground in Queenstown - is your destination.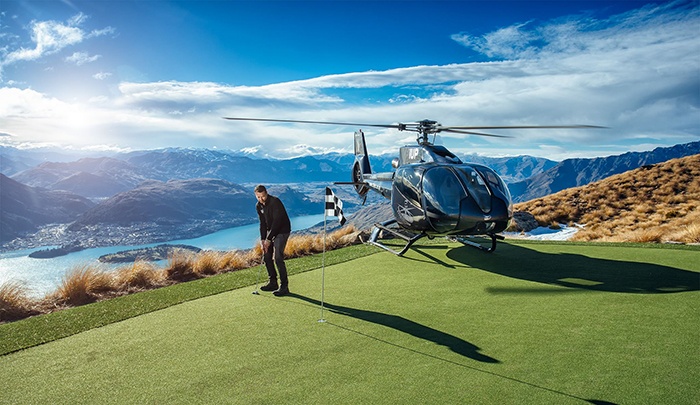 Perched on a cliff face at the top of this mountain is Over the Top Golf - a 284-metre, par-3 golf hole. The hole has four tee decks nestled at various points on the mountain face, from which you can attempt a hole in one. Watch your swing follow-through, you can easily get distracted by the phenomenal views! Depending on the time of year, you may also be driving in the freshly-fallen snow...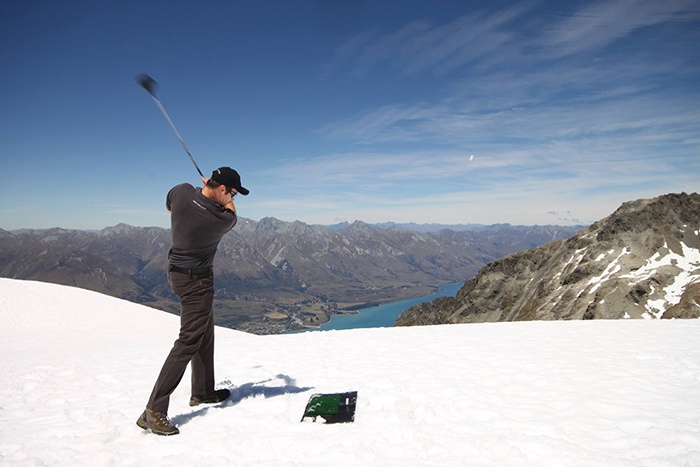 This is easily New Zealand's most picturesque, most legendary golfing hole.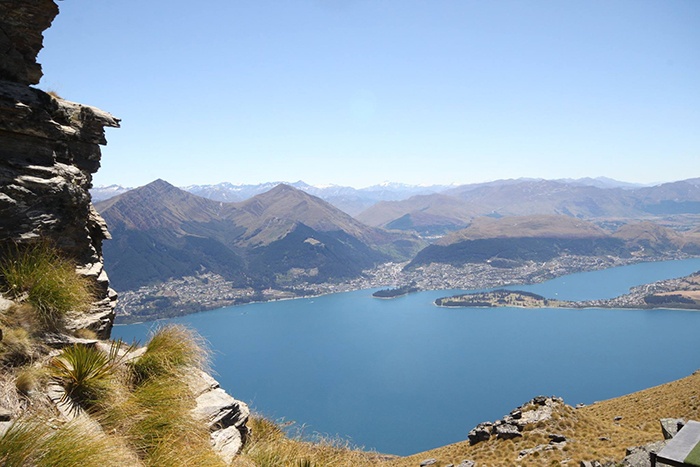 This one-of-a-kind golfing experience is the perfect '19th hole' finish to a Bucket List day of golf at Jack's Point, Millbrook or The Hills courses. Let us arrange a unmatched, world-class golf experience for you - complete with impressive New Zealand cuisine and beverages, luxury transport, and your once-in-a-lifetime, hole-in-one challenge high on a mountaintop.