Whatever excites and inspires you – be it food and wine, the magnificence of mother nature, thrilling sports, design and culture, or anything in between – an epic experience awaits you in New Zealand.
Let us create for you a truly once-in-a-lifetime experience, an adventure you will never forget. In this blog series, we'll be sharing some examples of the 'bucket list' travel experiences we plan for our clients.
Luxury Heli Skiing
Imagine... soaring over sparkling azure lakes, lush green meadows and ancient glaciers as you make your way up, up, up and over the mighty mountain peaks of New Zealand's Southern Alps.
;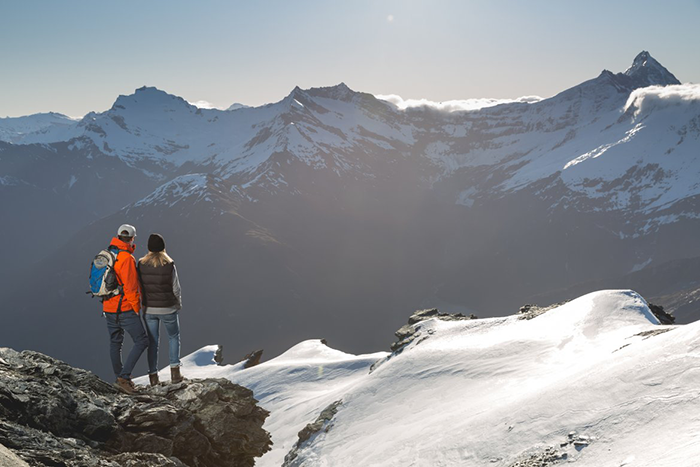 Imagery from Minaret Station Alpine Lodge
The Southern Alps rising from the dense valley floor. Image courtesy of Tourism New Zealand.
The views are incredible, but that's not even the best bit...You're about to touch down on virgin powder, to ski utterly remote and otherwise inaccessible slopes.
New Zealand's grand mountains. Photography by Gareth Eyres
Image via Glacier Southern Lakes Helicopters, New Zealand
An internationally-trained instructor, your private guide for the day, directs your pilot to the terrain that suits your skill level and style. There is a huge variety of peaks, basins and bowls available – the Southern Alps wilderness encompasses 11 mountain ranges and over 600 runs. Runs stretch up to 3 kilometres, with vertical drops reaching 1,200 vertical meters!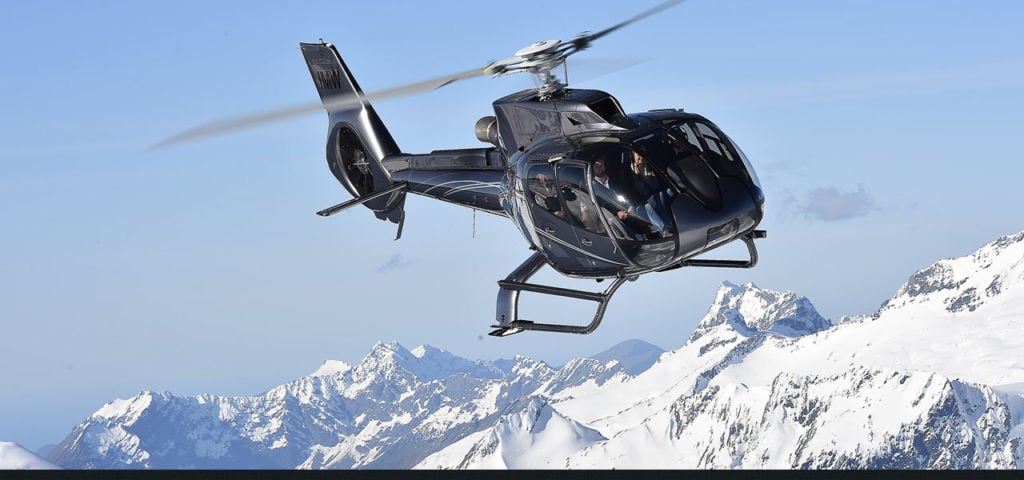 Image thanks to Glacier Southern Lakes
Skiiers and snowboarders love the long runs and dry powder snow that Clarke Glacier, near Queenstown, consistently delivers. Accessible only by helicopter.
Photography by Julian Apse
No tow queues, no crowds… just just you and your small group, exploring the highest peaks of the mighty Southern Alps, on the most pristine, untouched fresh powder. And then a break for lunch – perhaps a gourmet picnic on the peak of a mountain, as you replay the morning's incredible runs and look forward to even bigger vertical drops and more fresh powder in the afternoon.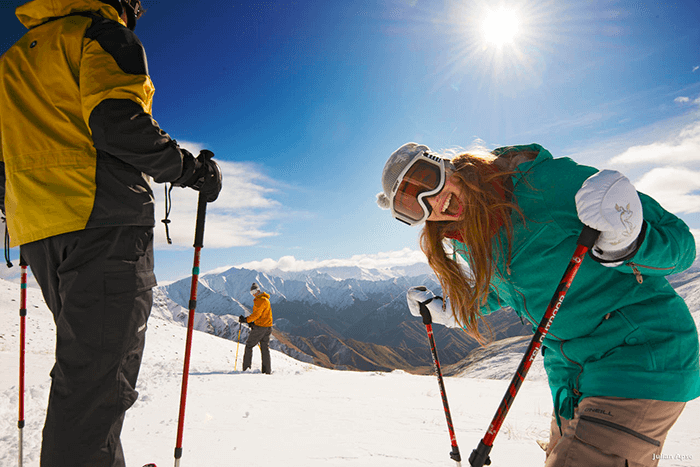 Photography by Julian Apse
Photography by Julian Apse
These are the days we live for, when you can't wipe the smile off your face and you feel more alive than you've felt in years. And as the sun begins to set, you board your helicopter again and make your way to an award-winning winery, landing amongst the vines, ending your day in front of a roaring fire with a mulled wine in hand.
Rippon Vineyard, Lake Wanaka. Photography by David Wall
Or maybe you'd prefer to spend a night in a luxury high-country lodge – such as Minaret Station, set at the head of a spectacular glacial valley, and accessible only by helicopter.
Touching down at a luxury high-country lodge - Minaret Station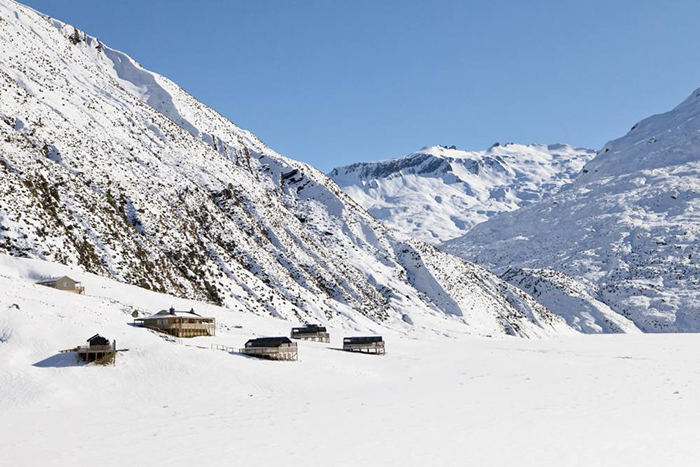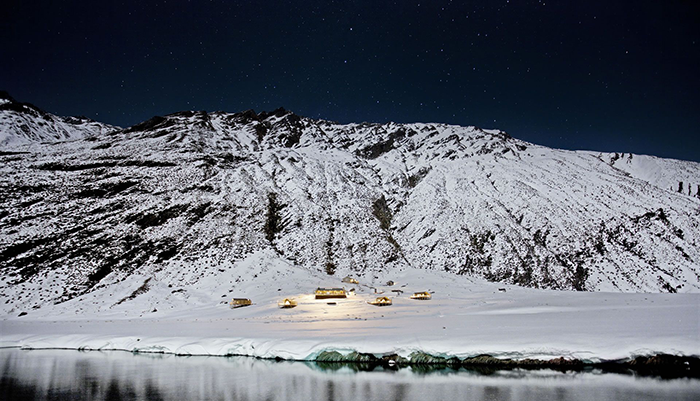 Minaret Station - High Country Alpine Lodge
The New Zealand ski season begins (early July) just as the Northern Hemisphere season is ending, making New Zealand an increasingly popular international ski destination.
We work with New Zealand's elite Heli Skiing companies; those with the most exclusive access, to the best terrain. A skiing or snowboarding itinerary planned by our team will be nothing less than world-class – the ultimate alpine adventure.
Contact our luxury travel team today!